There are many important things you need to know before divorcing, but the following five things are among the most important.
1. Try one last chance: reconciliation.
Divorce is not an easy task. Neither in terms of decision making, nor in terms of its implementation.
When they get married, people plan their wedding 6 months, even a year before.
When they divorce, things are more complicated than marriage because the spouses have children, assets to share, loans to pay, and uncertainty for their future lives.
In addition, the relationship they want to get out of and the situation created exhausts them mentally and does not allow them to focus on anything. Thus, the job is neglected, businesses are in danger, relationships with loved ones – children, parents, relatives, friends – are affected.
We encourage reconciliation before, during, and even after divorce.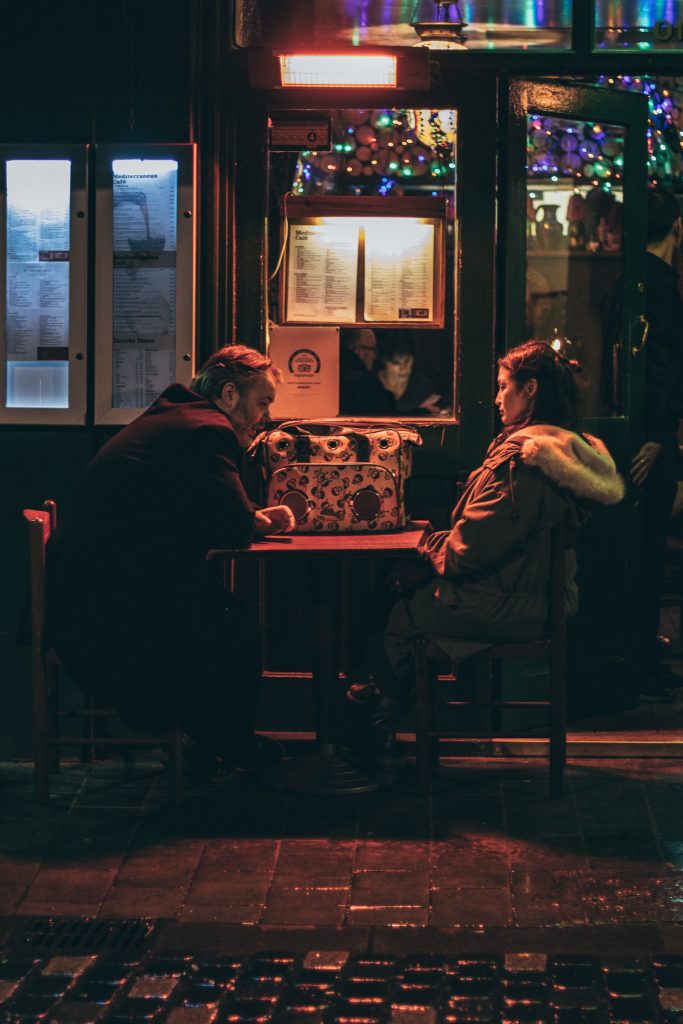 A fair lawyer will encourage the parties to reconcile.
2. Consult a good divorce lawyer.
Don't take the decision to divorce before you know all the implications of a divorce.
Most of the time you can't guess all the implications of a divorce.
No divorce is similar to another depending on the particular situations of each person.
A discussion with a good divorce lawyer can be very helpful in making the best informed decisions.
Contact us to find out the implications of divorce for your particular situation in a strictly confidential consultation.
3. Prepare for a difficult and uncertain period
Divorce will give rise to a series of questions and problems that will have to be answered:
How long will the divorce last?
Who will the children stay with?
What rights will the other parent have?
Will you have to pay a contribution for children?
What will happen to the house and household goods?
What will happen to the family's money?
Who will pay the loan?
The series of questions can continue.
A lawyer with experience in divorce can give you an estimate of the likelihood of these obligations. It is important to make an informed decision.
Contact us to find out the answers to the above questions in a strictly confidential consultation and make the best decision for you and your children.
4. Seek the help of family and friends
Family and friends can provide you with extraordinary financial and moral support in a very difficult time.
Their support could be decisive in the battle you will fight for separation, custody of the children, the child support.
5. Take appropriate measures to protect your interests
Maybe until now you didn't know much about your life partner's money and business. You were satisfied with what you earned and the money your partner allocated to the family.
The divorce process also means the contribution to the upbringing and education of children, the sharing of common goods, possible compensations.
You cannot capitalize on and defend your interests if you do not know details about bank accounts, savings, the running and organization of the business carried out by your partner.
Get bank account statements, written information to save or store in safe place.
Consider that your spouse may start selling those assets (jewelry, shares, shares, etc.) or withdrawing money from your accounts to avoid sharing them.
If you need more information on how to protect your interests in the event of a divorce, please contact us to schedule a strictly confidential consultation.
This post is available in Romanian language here.