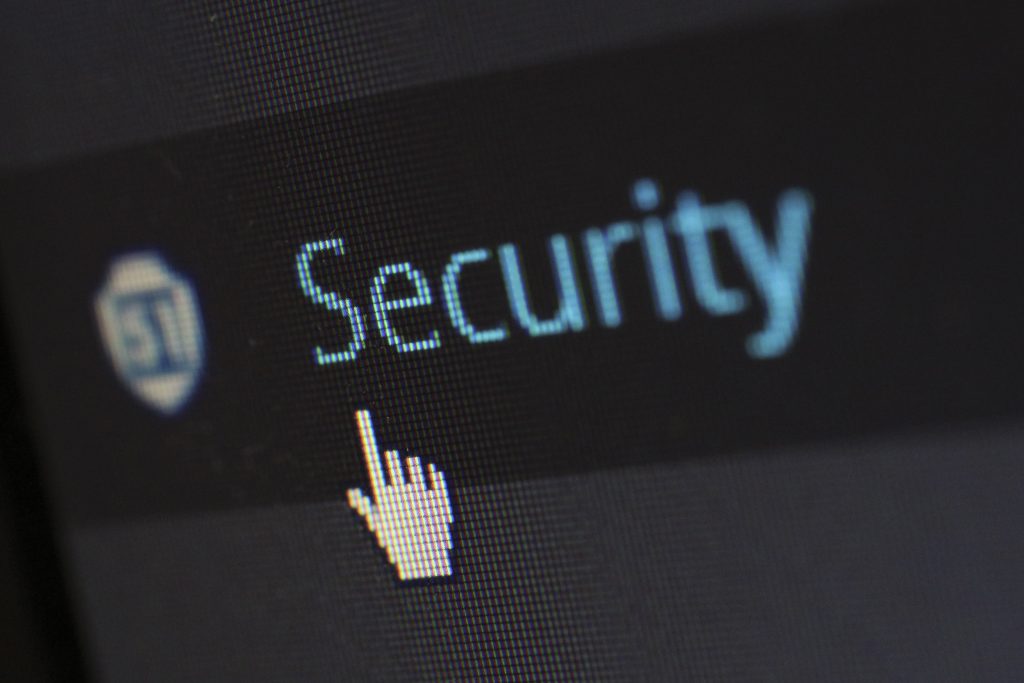 Companies are now adapting and embracing the concept of Industry 4.0. This digital transformation is a mixture of technology issues that are designed to improve management, business operations, business models and customer reach by making processes simpler and more accessible than before.
For some organisations, that just means incorporating the latest app into their existing infrastructure.For others, it involves the implementation of technology, to change the way organisations conduct business.
Private companies and public authorities acquire an unprecedented amount of personal and sensitive information and data. It is extremely important that these organisations collect, use and store information and personal data correctly and legally.
Unfortunately, very frequently that information and personal data is being regularly collected, used and stored incorrectly and often also sold or disclosed when it shouldn't and even sometimes to incorrect third party.
Further, we have even come across IT systems being 'hacked' meaning that the security of personal and sensitive information and data is wholly inadequate and susceptible of being leaked. Then serious damage can be caused both emotionally and financially.
Our lawyers assist clients in any industry with their unique IT needs, whether they relate to compliance, licensing, transactions, or litigation.
We help doctors, clinics and other business in health care industry like pharmaceutical, software and medical device manufacturers to implement the management and protection systems for personal and sensitive health data.
For this purpose, our lawyers combine their experience of privacy, security and health care industry with respect of EU General Data Protection Regulation (GDPR) provisions.
If your company process personal data, your business have to comply with GDPR and to implement appropriate technical and organisational measures and to align business operation with the requirements of the GDPR.
We will assist you in designing and implementing a full and complete data privacy project complying with GDPR and NIS. This project will include even the records of processing activities, Data Protection Offices (DPO) tasks, privacy risk assessment and data protection impact assessment (DPIA).
Thanks to years of expertise helping organisations successfully integrate technology into their processes, we can assist you on the implementation of the best data loss prevention measure to protect your business.
The laws provide for a notification duty in case of a data leak or data misuse.
We can assure legal support for you on whom, when and how to notify, as well as represent you against potential claims for damages or administrative fines following data security breaches, including representation before the courts and the Romanian Data Protection Authority.