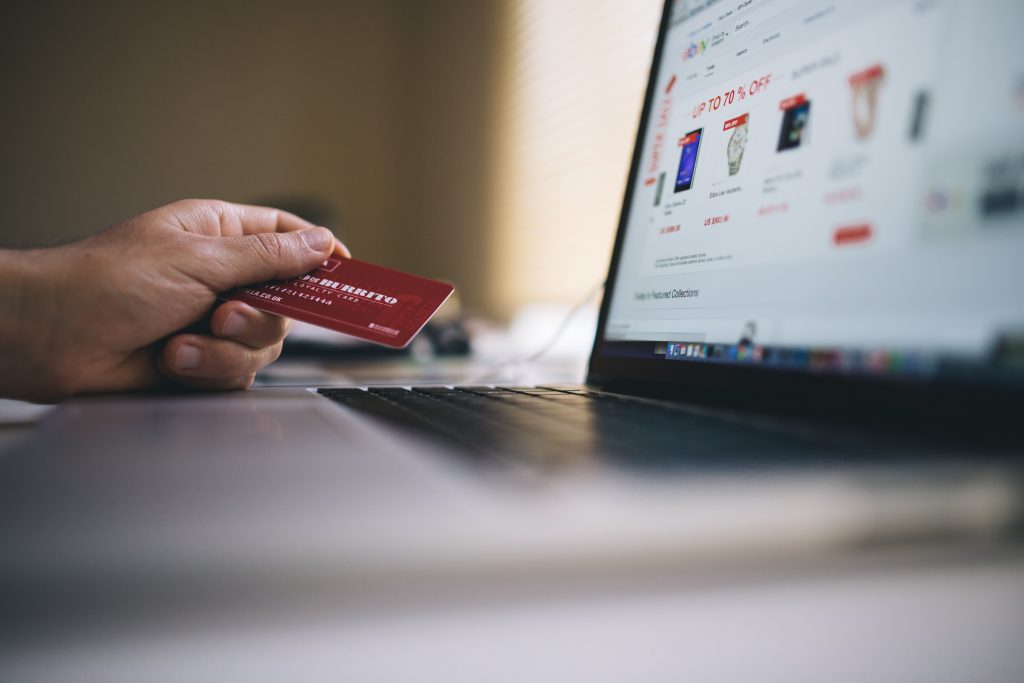 The entrepreneurs understood that today it is no longer an option to sell online. An online presence is highly recommended even you sell flowers or software.
Digital trade opens new opportunities but also great challenges.
Our lawyers provide complete legal services for e-commerce business with respect of consumer rights.
Our legal support include drafting and reviewing of the selling policies, terms and general conditions, advertising and sponsorship agreements, personal data protection policies.
For our clients running e-commerce businesses intended for consumers, selling policies, terms and general conditions is essential.
That is because they must govern the rights and duties of the parties as well as online purchase conditions.
If the selling policies, terms and general conditions are not clear, then can be a disputes source.
Our clients understand that well-written terms and general conditions help them to avoid disputes. When the disputes occur, well-written terms and general conditions help resolve them favourable.
Violations of consumer protection regulations often cannot be remedied or can only be remedied at great expense, resulting in damage to affected entire business areas.
We also help our clients to comply with the European and Romanian legal provisions in the area of distance contracts concluded online, with applicable consumer protection laws and regulations.
We frequently provide counsel for our e-commerce clients in legal matters regarding online and social media, comparative and misleading advertising.
Many times false reviews are posted for the intention of damaging your business's online reputation.
If your business has been the victim of a defamation causing a serious harm to reputation or serious financial loss, our e-commerce lawyers will immediately advice you to take legal actions including court-case against any person involved in publishing the defamatory text.
Sava Law Firm represents our clients before Tribunals also in litigations against claims of their clients or against authorities.