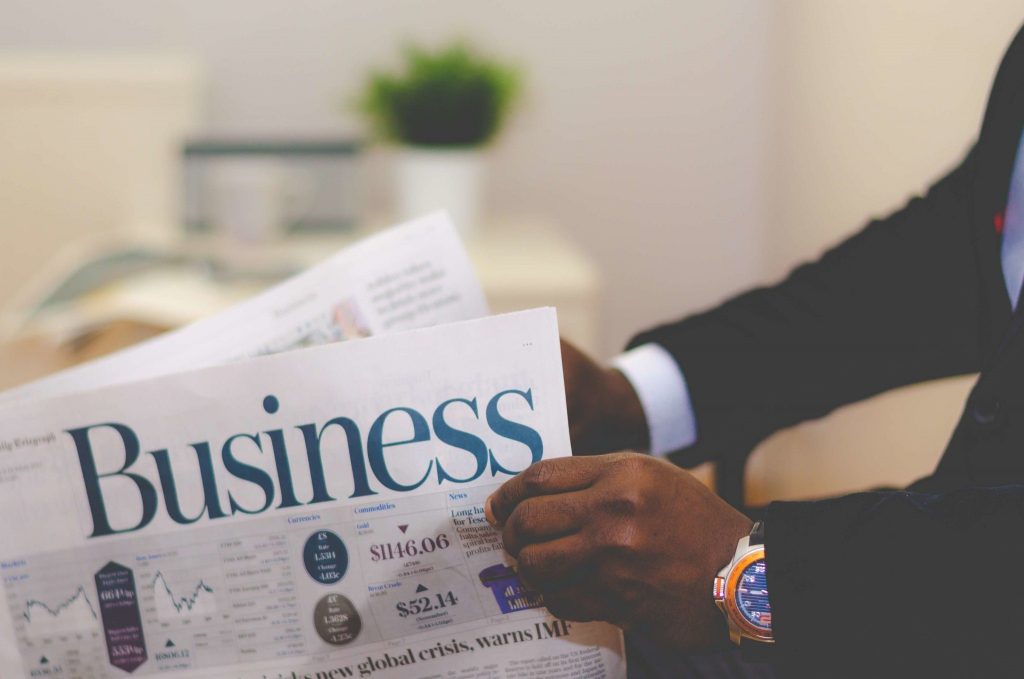 Sava Law Firm provides general counsel to small and start-up businesses, mid-sized companies and international entities, in a variety of industries.
Often, small businesses is confronted with complex legal challenges which require experienced and qualified legal counsel. That's why most of our clients treat us as a trusted member of their management team and seek our advice on the broad range of legal matters that arise on a daily basis. We are more than just business lawyers, we are trusted advisors.
Our mission is to deliver cost-effective and efficient solutions to help our clients and their businesses thrive.
Our knowledge and experience permit us not just tell our clients whether something is "legal" but we are able to advise them how to make legally what they need to achieve.
We advise businesses on a wide  range of corporate activities such as: contractual issues, including drafting and dispute resolution, negociation of business dealings, intellectual property issues, corporate procedures, share capital increase, management meetings, board meetings, shareholders meetings, merger & acquisitions.
We also help businesses to keep and protect its trade secrets which offer them a business's greatest competitive advantage .
We draft and revise contracts for our clients to be concluded with their vendors and suppliers and draft the form contracts that our clients use in their daily operation.
Our clients understand that well written contracts help them to avoid disputes, and if disputes occur, they help resolve them.
Our clients frequently ask us to assist them in various corporate issues: setting up, winding-up, merging, spin-off, decrease and increase of social capital.