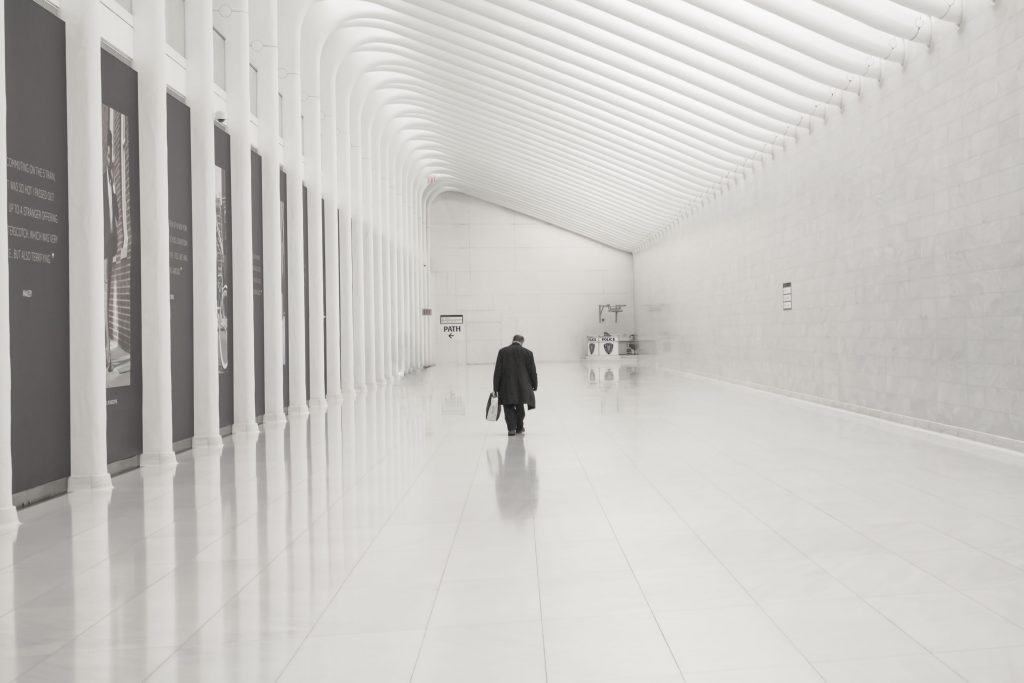 Our greatest glory is not in never falling, but in rising every time we fall.

Confucius
Our Romanian insolvency lawyers objective is to help business who are facing insolvency, bankruptcy or restructuring.
We have the experience and expertise to help you navigate through the stress and uncertainty associated with financial problems. We will provide you with quality legal counsel during a period that can be quite uncertain, confusing, frustrating and even frightening. 
Our Romanian insolvency lawyers have handled hundreds of insolvency matters, including restructuring and bankruptcy – liquidation and we have over 15 years' experience representing entrepreneurs in insolvency procedure. 
We are also practitioners in insolvency and we are constantly appointed as trustee (administrator or liquidator) by the courts to manage the insolvency and bankruptcy Romanian procedures.
Thus, we are able to see all facets of the story and adapt our approach in the manner that best suits our clients' objectives.
Our lawyers has counselled and represented creditors, debtors and their directors, shareholders, insolvency administrators as well as distressed debt and asset buyers and investors.
We regularly assist insolvency procedures and special administrations in handling litigation, winding up of foreign subsidiaries, sale and recuperation of assets and credits.
Our lawyer's services in Romanian insolvency cover all areas and phases related insolvency law:
Anticipating the way in which they are affected by a bankruptcy (legal analysis of potential crisis situation, drafting of strategic plan; drafting, negotiating and implementing standstill agreements; commercial contract renegotiation, etc.)
Insolvency services (preparation of the restructuring plan; asset management; debt restructuring, business transfer;seizing and recovery of assets; assets sale; advising secured or unsecured creditors; etc.)
Bankruptcy services
Our clients come to us when they find themselves in need of advice and representation, and are often unsure of how to proceed.
The decision to file for insolvency procedure is a stressful one.
We examine your situation and explains your options, helping you make the right decisions under the circumstances. We analize all possible options in order to get the business back on the right track and preserve your assets. Only after all these analyses we will tell you whether applying for insolvency procedure is a suitable solution.
We work diligently to obtain the best possible result for you.
Clients often tell us that they feel better and more comfortable just having talked to us about their legal situation because they know what can be done. Sometimes, filing for insolvency is the end of the adventure, but many times insolvency is an opportunity to get a fresh start and to move forward in business.
The insolvency is an orderly, court-supervised procedure.
A trustee collects the assets of the debtor, transform them to cash and distributes that cash to creditors.
It is important to have on your side a Romanian insolvency lawyer who is experienced and familiar with the insolvency procedures applied in Romania.
We have the knowledge and expertise to successfully guide you through the Romanian insolvency procedure.
Our very recent restructuring and insolvency Romanian lawyers experience includes:
Advising an international company in insolvency with regard to potential claims for personal liability by the insolvency administrator or creditors against the company's directors.
Advising and representing companies in debt recovery and insolvency proceedings against a Romanian company and its director.

Advising and representing a Romanian company in insolvency under Romanian law proceedings against its domestic and foreign debtors.
Advising and representing an Italian company in debt recovery, commercial litigation against a Romanian company, as well as acting in insolvency proceedings against the debtor and its director. 
Representing creditor company in a commercial litigation case before Romanian courts, filing for insolvency proceedings against the debtor and representing the creditor in insolvency under Romanian law proceedings.
Representing the company's director in a commercial litigation claim before Romanian courts regarding claims for personal liability by the creditors. 
Advising and representing a company who wish to acquire assets from a bankruptcy.