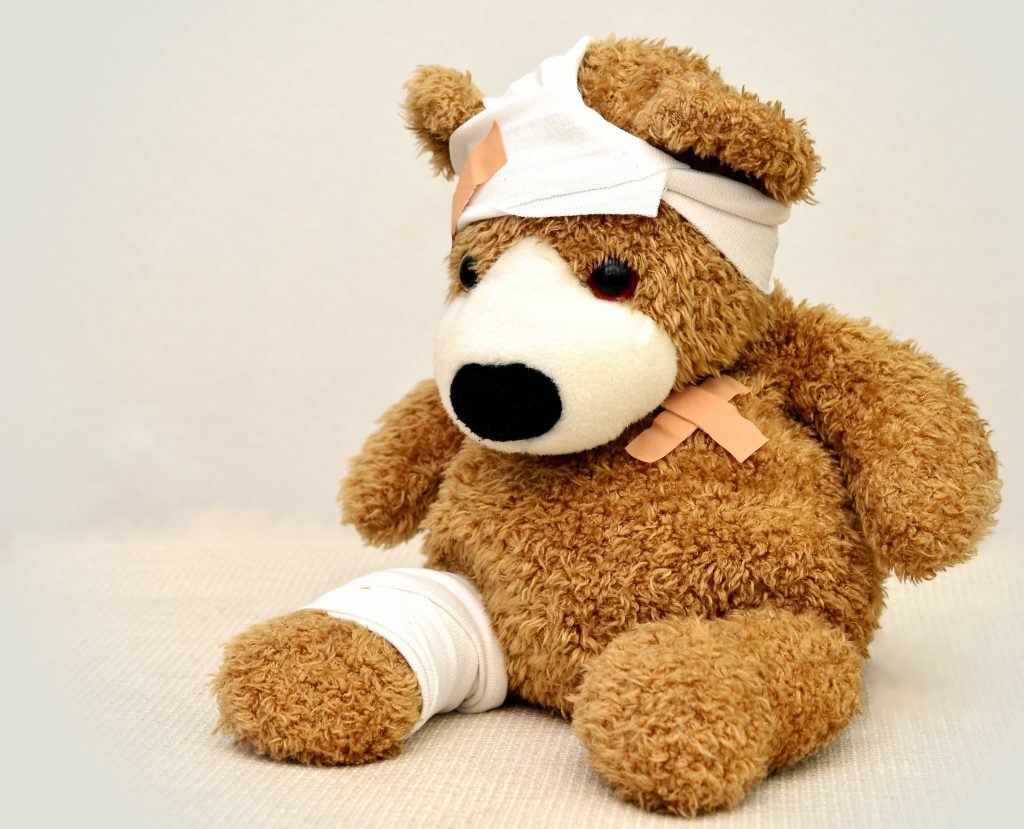 Our lawyers have nearly fifteen years of experience litigating complex medical malpractice matters against most country-renowned doctors.
We help doctors, clinics and other business in health care industry like pharmaceutical, software and medical device manufacturers to implement the management and protection systems for personal and sensitive health data.
For this purpose, our lawyers  combine their experience of privacy, security and health care industry with respect of EU General Data Protection Regulation (GDPR) provisions.
Choosing the best medical malpractice lawyer to pursue a lawsuit is crucial.
Often, medical malpractice lawsuits are very complicated.
We also meticulously prepare any case for trial. For these reasons we never lost a medical malpractice case.