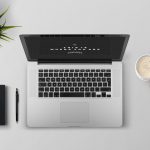 We advise our clients on processing all types of data including personal data and medical records.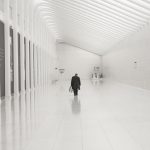 We counselled and represented creditors, debtors and their directors, shareholders, insolvency administrators as well as distressed debt and asset buyers and investors.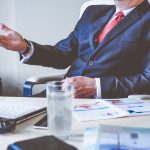 We offer legal support as general counsel to businesses and entrepreneurs.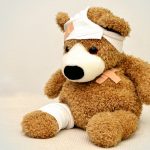 Our lawyers have nearly fifteen years of experience litigating complex medical malpractice matters against most country-renowned doctors.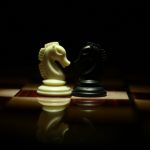 We regularly advise clients on unfair competition and intellectual property.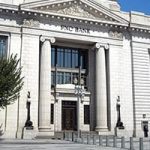 Our Romanian litigation lawyers frequently represent individuals, businesses, companies, directors, shareholders and other parties in all types of litigation in Romanian courts.