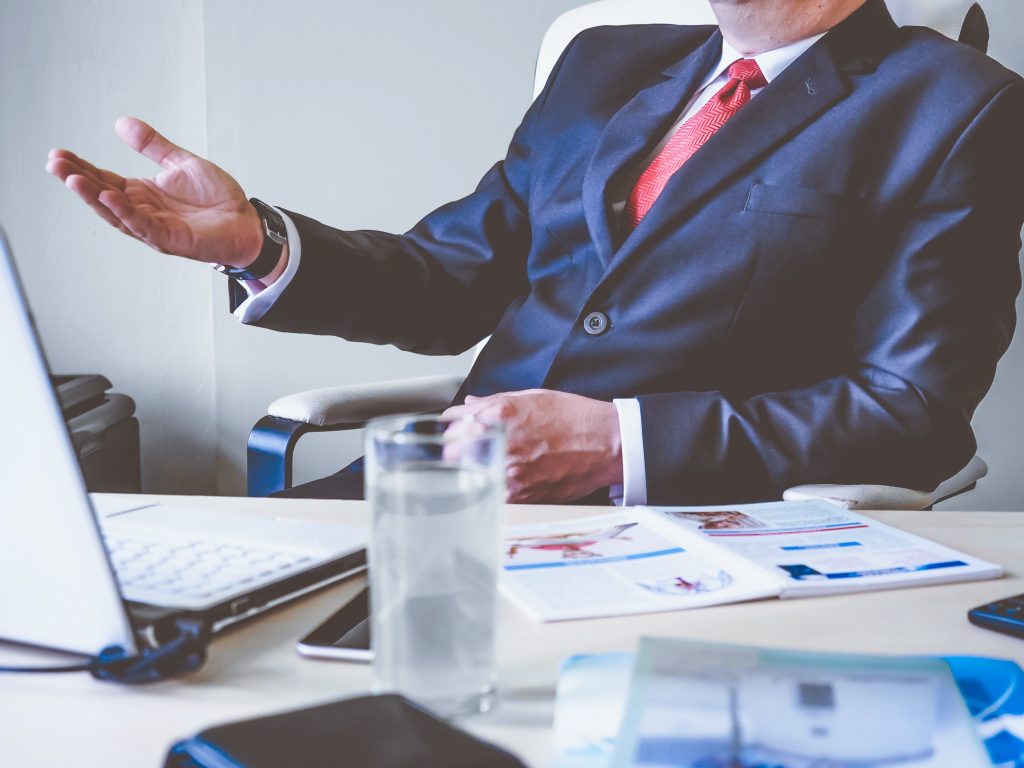 Our lawyers advise clients on all aspects of commercial law.
Thanks to over 20 years of experience and expertise in business law, we provide a high level of legal services. Our legal counsel is tailored to each client's needs, operations, objectives, industry particularities. Our business lawyers have a pragmatic approach to find legal solutions to business issues and to get it done.
Our proactive business lawyers strives to protect our clients and their businesses from exposure to unnecessary and unexpected risks. When the legal risk cannot be totally avoid, we will reduce it.
Our client base covers an extensive range of industries including: technology, e-commerce, medical, food and beverage, fashion, branding and marketing, industrial services, manufacturing, cosmetics and agriculture.
Some of our clients needs legal support on daily basis for their businesses and then we provide general counsel for them.
We provide legal support for those that that help you start a business, run a business and sell a business.
Sometimes businesses have difficulties and we provide qualified legal counsel on insolvency and restructuring matter.
Businesses need to conclude deals and to have confidence in their contracts. We provide business legal counsel which includes drafting and reviewing agreements, negotiating and closing transactions, and assisting with corporate maintenance and compliance.
Our clients understand that well-written agreements help them to avoid disputes, and if disputes occur, they help resolve them. We draft negotiated terms and conditions in a crystal-clear contractual clauses for minimising the risk of ambiguities that lead to disputes.
Thus, our clients need our legal assistance on structuring, drafting reviewing and negotiation of a wide variety of commercial agreements.
Corporate transactions, well-known as mergers and acquisitions (M&A), are essential to expansion of a business. These transactions suppose risks and require extensive analyses and verifications. Our lawyers advise businesses and offer legal services in M&A area including drafting and reviewing of Memorandum of Understanding (MoU), Letters of intent (LOI), Non-disclosure agreements (NDA), Sale-Purchase Agreements (SPA), business transfer agreements, due diligence and drafting of related reports.
We assist clients through every step of the merger and acquisition process: from target identification and due diligence, through the creation and negotiation of the definitive acquisition documents, to the closing and post-closing follow-up. 
We approach every deal from the start as a key member of our client's team. We work side-by-side to secure that the business objectives driving the deal are achieved. We analize all concerns that arise in the process of transactions involving aspects of corporate, contractual, regulatory, competition, bankruptcy, environmental, employment, litigation.
We advise on company directors' duties and liabilities, shareholders' rights and claims and related disputes.
We also are experienced, dedicated litigators who regularly represent our clients in all areas of litigation.