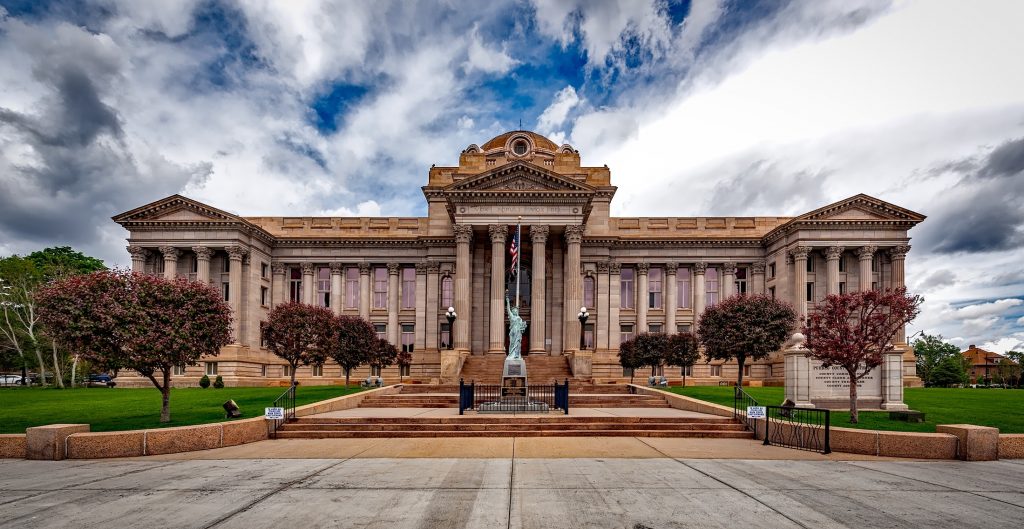 Our Romanian litigation lawyers frequently represent individuals, businesses, companies, directors, shareholders and other parties in all types of business litigation in Romanian Tribunals and arbitration Courts.
Our Romanian litigation lawyers have over 20 years experience litigating before state Tribunals and arbitrating disputes before Court of International Commercial Arbitration attached to the Chamber of Commerce and Industry of Romania.
Litigation is usually not the first option. When a dispute arises, it's important to evaluate the facts, review the applicable law, assess the risks and benefits of various types of dispute resolution, and determine the goals of all the parties. We explain our clients their options – making them to take the right decisions for their business.
We understand our clients' needs, goals, issues and our Romanian litigation lawyers provide a legal strategy aimed at achieving their objectives.
We focus on all the above and on resolving disputes among parties to a contract, shareholders, business partners.
Business disputes, no matter the context, are a distraction. They take your focus off of developing, strengthening, and expanding your business.
Our litigation lawyers handle litigation for individuals and businesses in matters of
Breaching commercial contracts. Interpreting and enforcing contractual provisions and associated damages, collections of debts.
Defamation. If your business has been the victim of a defamation causing a serious harm to reputation or serious financial loss, our Romanian litigation lawyers will immediately advice you to take legal actions including court-case against any person involved in publishing the defamatory text.
Consumers Rights. Dispute raising from complaints or claims from competitors, consumers, consumers associations, information duties, default clauses in General Terms and Conditions or Selling Terms and Conditions.
Corporate & Shareholder Disputes – Disputes that arise between partners, officers and directors can disrupt operations and jeopardise business. We helps resolve corporate and shareholder disputes to avoid unnecessary disruption in business. We defend companies and their officers and directors in lawsuits brought by shareholders.
Unfair competition. Trade secrets. We protect your business key ability to use its know-how, formula, secrets, or process against direct competition. Usually, trade secrets cases involve trade secrets misappropriation.
Trade marks. We litigate trademark infringement disputes with business goals in mind, counseling clients through the complexity of litigation.
Breaching of the employee rights. We resolve disputes regarding non-compete agreements, discrimination and compensation.
Medical malpractice. We fight in court for the rights of our clients in medical malpractice cases. Our goal is to help each client achieve the best possible outcome.
Real Estate Litigation. Our lawyers represents clients in real estate litigation matters, including those arising out of purchase and sale agreements, ownership evictions, construction projects, landlord-tenant agreements, breach of lease options. 
Administrative
Contact us today to consult with our Romanian litigation lawyers who can evaluate your case and explain your options!