Business Lawyer in Romania
We are a Romanian law firm located in Bucharest. Our Romanian business lawyers help businesses and entrepreneurs with high quality legal services.  We have over 20 years experience in business law, litigation, insolvency and restructuring, unfair competition and IP law, e-commerce and consumer law cybersecurity and privacy law, and medical malpractice. Our law firm gives practical, cost-effective and results-oriented legal advices on all aspects of business.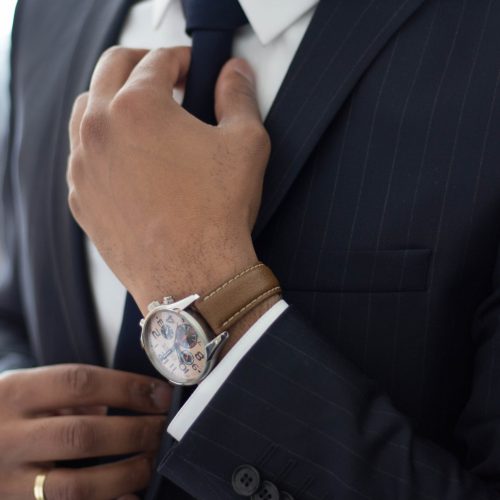 A Team of Reputed and Reliable Lawyers for Business Needs.
Sava Law Firm has been serving clients across Romania and sometimes even European Union for over 20 years. Our experience and expertise permit us to provide high quality legal services for our clients. We can also provide legal support for our clients in all areas of their business operating in Romania. We offer them a range of legal services that are built around what they need. We provide tailored legal support. We are doing more than just telling you what the law is. We want to help you find the most eficient and effective way to accomplish your objectives within the applicable legal framework.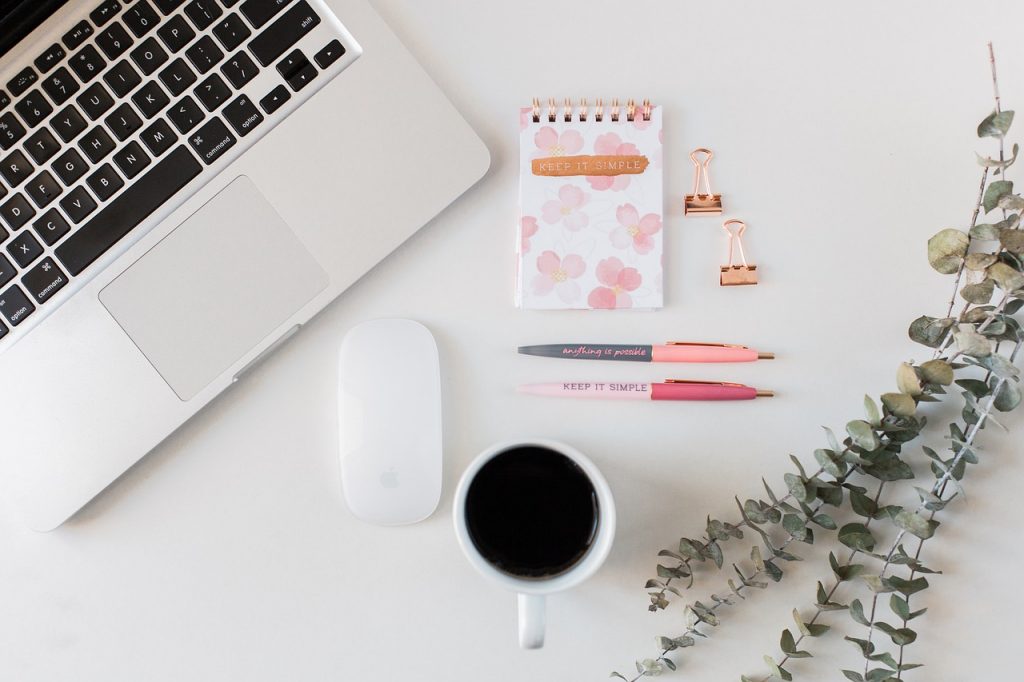 We offer legal support as general counsel to businesses and entrepreneurs. Sava Law Firm has had the privilege of counselling business clients through their most critical experiences. That's why most of our business clients treat us as a trusted member of their management team and seek our advice on the broad range of matters that arise on a daily basis. Our knowledge and experience permit us not just tell our clients whether something is "legal" but we are able to advise them how to make legally what they need to achieve.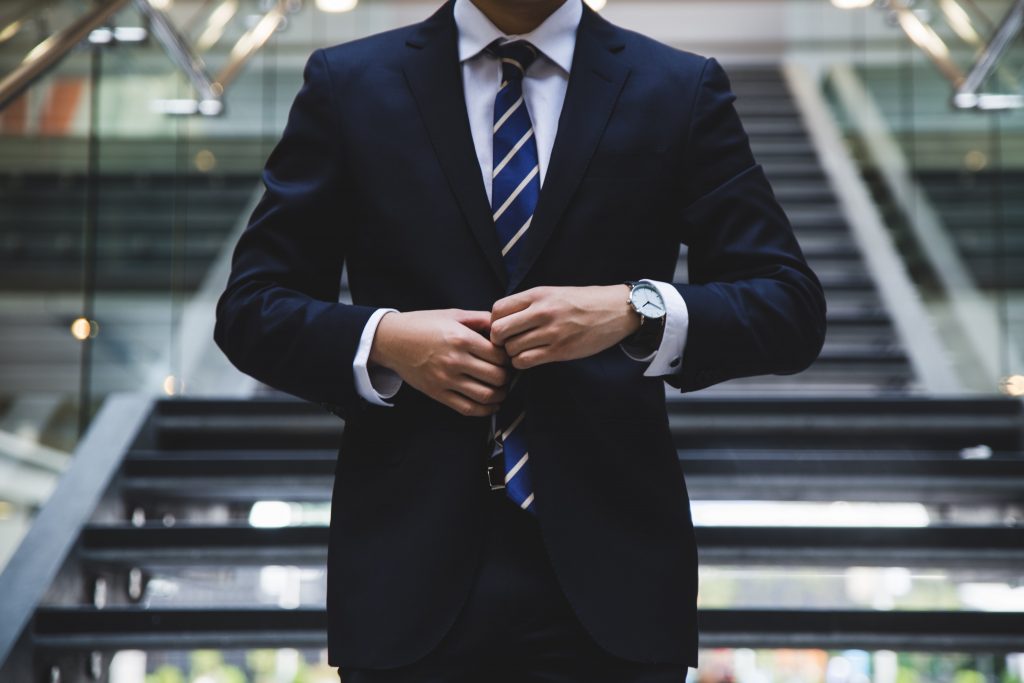 Our Romanian litigation lawyers frequently represent individuals and businesses in a wide variety of business litigation in Romanian courts in all law fields including, but not limited to civil, corporate, administrative, fiscal, employment, tort, insolvency law. We understand our clients' needs, goals, issues and provide a legal strategy aimed at achieving their objectives.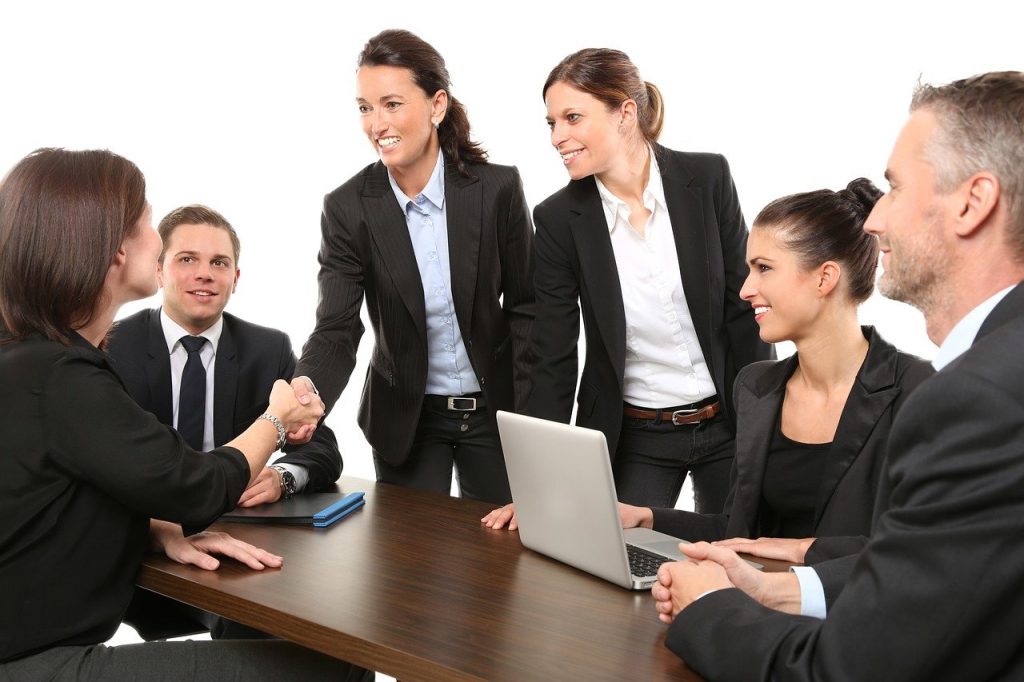 Our lawyers represent and assist clients before Romanian notaries, agencies and authorities such as Trade Register, National Supervisory Authority For Personal Data Processing,  General Authority  For Immigration, National Authority for Consumer Protection.
Need help with business legal aspects, we offer affordable legal services that are just a call away.
What Our Customers Say About Us
SINCERITY "The lawyers answered all our questions and did not hide anything from us."
TRANSPARENCY "They told us from the beginning what to expect and that's how it was."
PROFESSIONALISM "Treat the entrusted causes as if they were their own!" "They know very well"